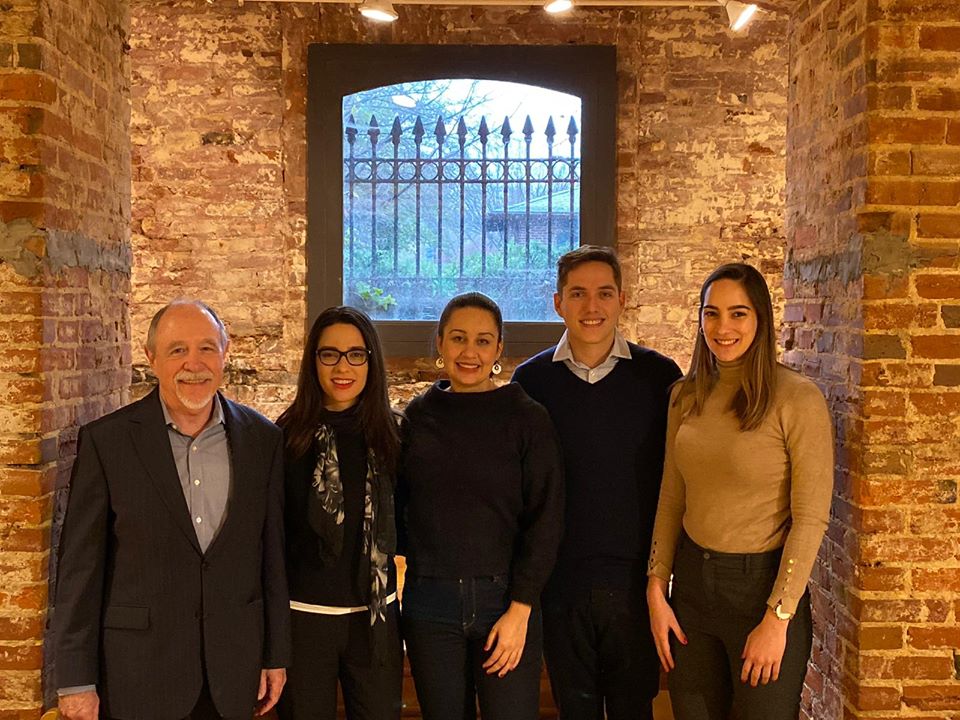 The ABCI Institute is a non-profit organization headquartered in Washington, D.C. The Institute's name stands for "Brazilian International Trade Scholars" which, in Portuguese, forms the ABCI acronym. Although its primary activities are conducted in the United States, the ABCI has been involved with the organization of trade-related events in Brazil, such as conferences, seminars and the annual publication of its collection of articles.
Since its launch in April 2004, the ABCI Institute has grown into a community of over 70 members who are actively involved with the study of international trade. ABCI's members reside in the Washington, D.C. area, Brazil, Canada, Europe and Australia. We are an eclectic group and range the gamut from lawyers to economists and international trade scholars.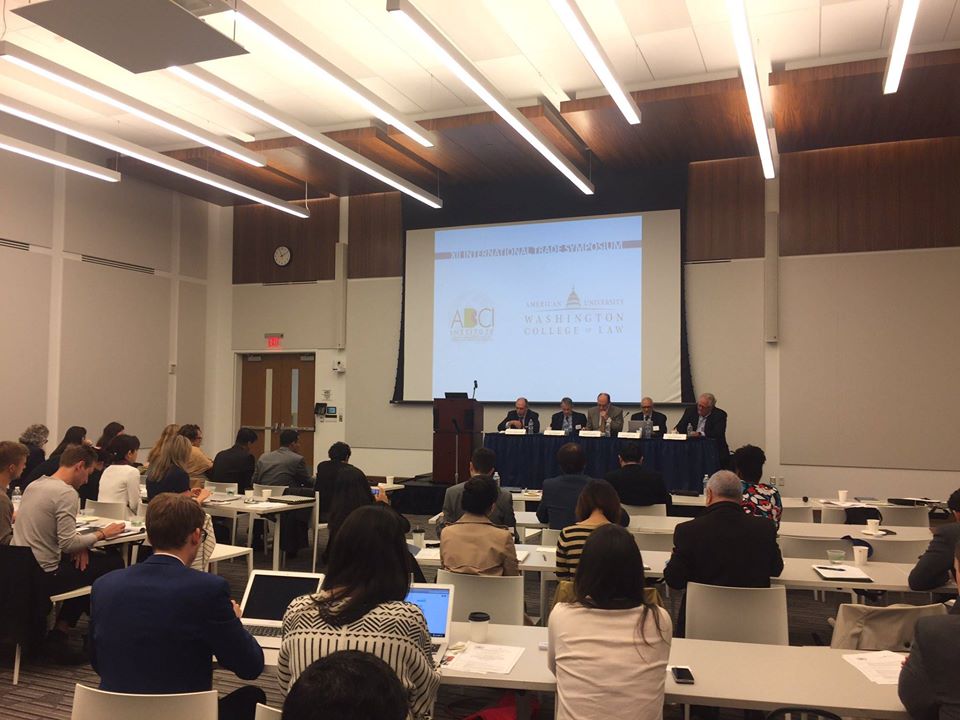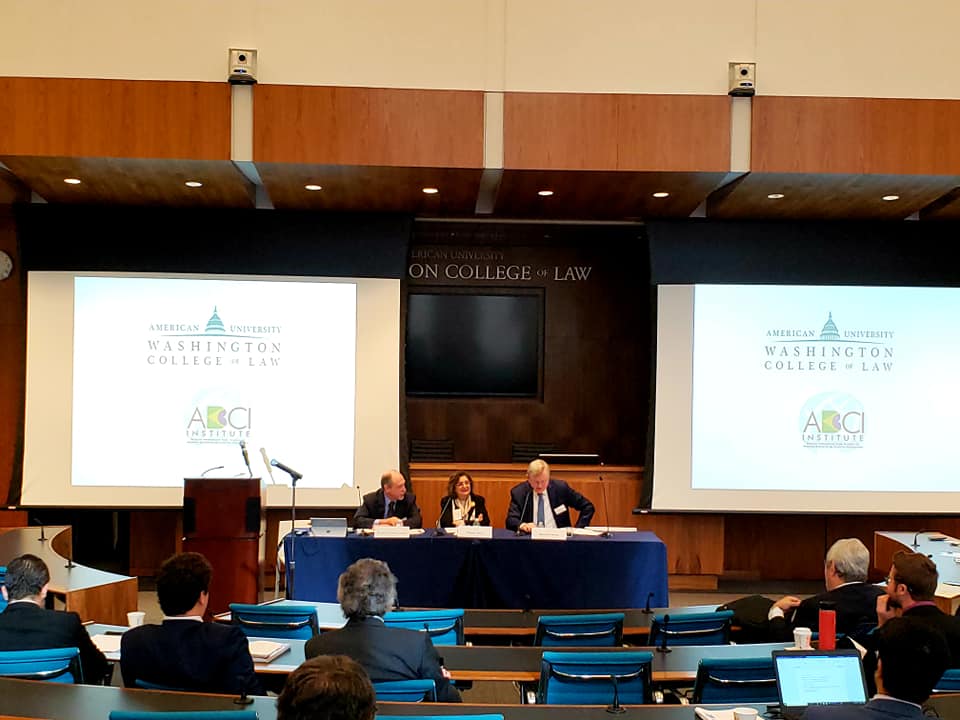 A network of Brazilian and U.S. trade professionals and academics seeking to foster the study of international trade and trade policy by promoting discussions, events, and sharing knowledgeable content to the international trade community.