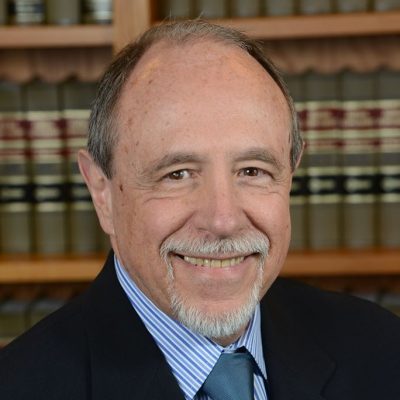 Professor Lima-Campos combines 10 years of experience in financial markets with over 35 years of practice in trade policy and business diplomacy. He has been economic advisor to the Embassy of Brazil in Washington since 1981, a trade policy professor at American University since 2007, a highly rated former WTO trade policy instructor, a former Brazilian delegate to the International Cotton Advisory Committee, with countless articles published on international trade topics and three books, the most recent a textbook, "Introduction to Trade Policy" (2018), by Routledge, co-authored with Juan Antonio Gaviria. He holds a B.A. in Economics and an M.A. in Development Banking from the American University.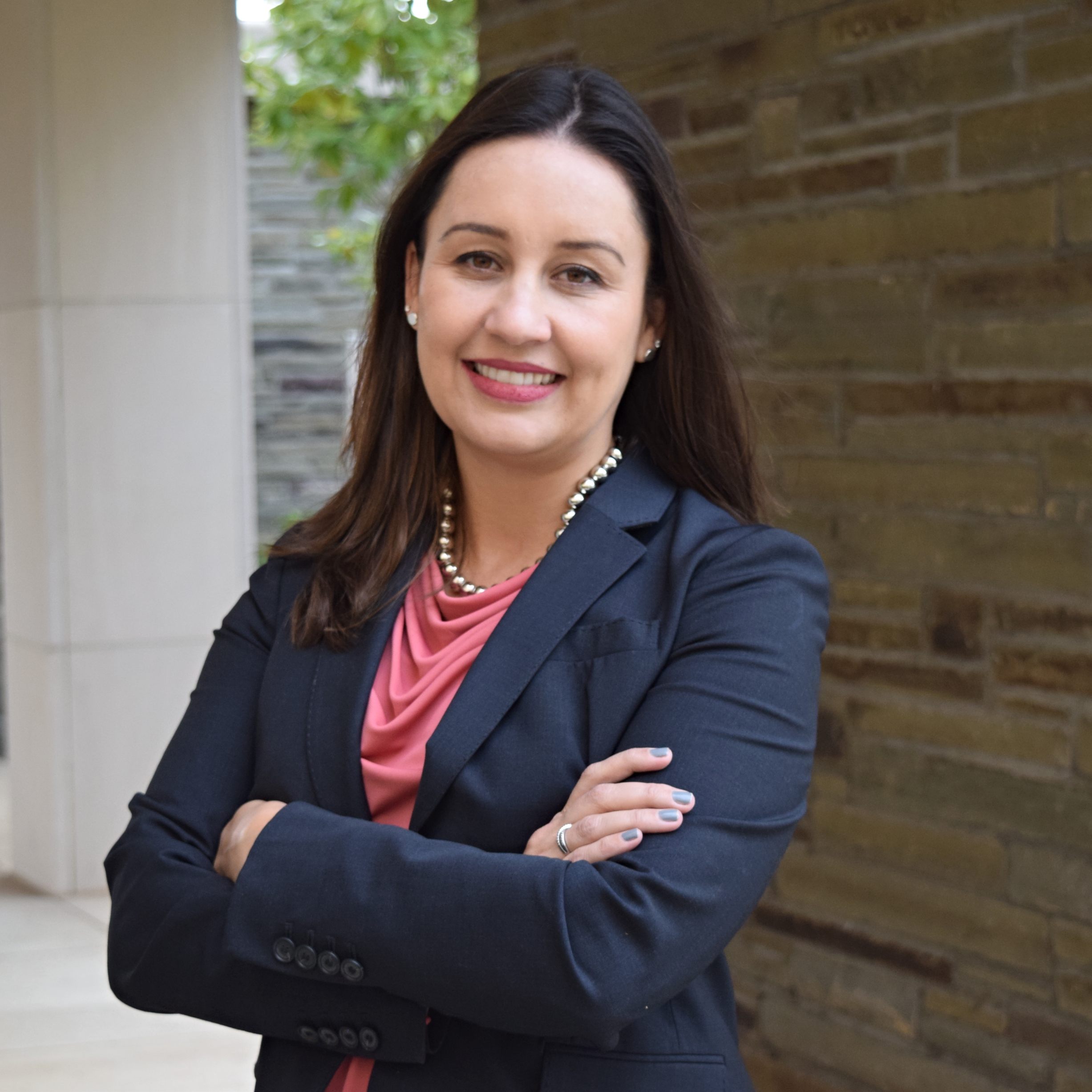 Renata is the Vice Chair of ABCI Institute and has 15+ years of experience in advocacy and strategic consulting on a wide range of international investment and on international trade law and policy-related issues. She holds a Ph.D. in international trade law from Maastricht University and is the Founder of Women Inside Trade. She is currently based in Washington, D.C., where she advises and teaches international trade law at American University Washington College of Law.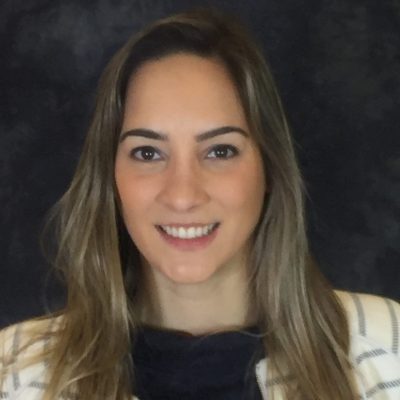 Barbara holds a B.S. degree in Industrial Engineering from the Federal University in Rio de Janeiro (UFRJ) and a J.D. from Harvard Law School, which has nominated her a Salzburg Cutler Fellow in 2019. Barbara worked for the Foreign Trade Secretariat in Brazil for three years, conducting anti-dumping investigations and assisting dispute settlement cases at the WTO that involved trade remedies. She has published on trade agreements and on technical aspects of anti-dumping calculations.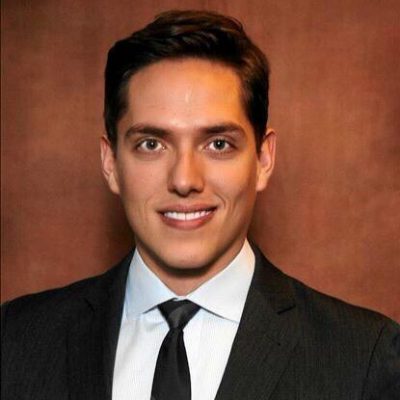 Lucas is an International Trade and Regulatory attorney at Alston & Bird, in Washington DC. He was an International Trade and Government Relations attorney at Demarest Advogados in Brazil, and interned at the Legal Affairs Division of the WTO. Lucas holds an LL.M. in International Economic and Business Law with a certificate in WTO Studies from Georgetown University (graduated with honors and distinction), which has nominated him a Salzburg Cutler Fellow in 2016. He holds a Law degree from FGV School of Law of São Paulo and a post-graduate degree in Business Economics from FGV School of Economy of São Paulo.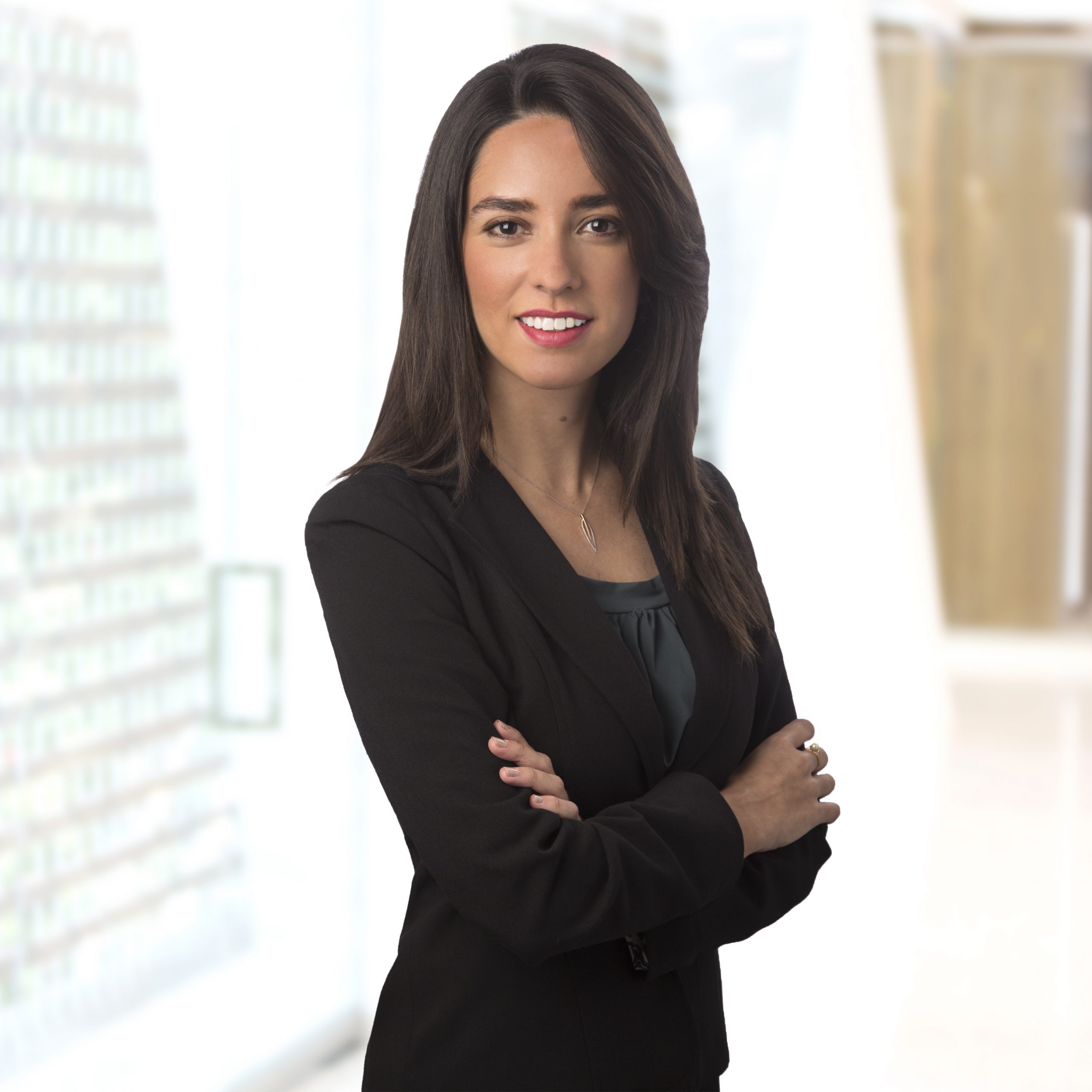 Marcia Pulcherio is an attorney focused on international trade and investment, as well as international regulation, compliance and the US Foreign Corrupt Practices Act (FCPA). Marcia represents companies in antidumping and countervailing duties investigations (AD/CVD) and safeguard proceedings. She also advises clients in trade negotiations, in trade compliance matters, economic sanctions and export controls. Marcia has experience representing governments in international disputes before the World Trade Organization (WTO) and in bilateral and multilateral negotiations.
Please contact us if you are interested in joining the mailing list or Whatsapp group of the ABCI Network